tours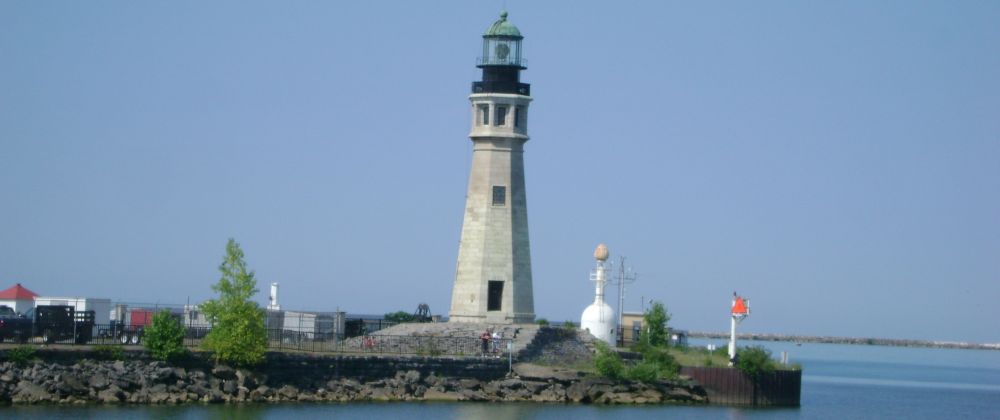 Outer Harbor Highlights by Bike
COST:
General Admission: $15
Student Admission: $5
Explorer Pass Holders: FREE
Upcoming Dates:
Our bike tours have concluded for 2016 – see you on a bike tour in 2017!
Bike Tours are Presented by: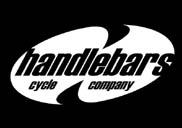 See the incredible transformation happening all along the city's Outer Harbor waterfront on this tour! Join us to explore Buffalo's Outer Harbor along trails that were recently built, providing a scenic journey from the 1833 Buffalo Harbor Lighthouse all the way to Tifft Farm Nature Preserve. The tour will start by taking the new Bike Ferry from Canalside to the Outer Harbor to visit the 1833 Lighthouse and discuss Lake Erie and harbor built of Onondaga limestone. From there, the tour will bike through and discuss the history and current wildlife preserve at Times Beach.
The tour will continue on to Wilkeson Point Park, talk about the Buffalo River, Inner Harbor, and the original sea wall, now Fuhrmann Boulevard, before moving on to the Industrial Heritage Trail to discuss shipping on the Erie Canal and Great Lakes, along with history and evolution of the grain industry in Buffalo. Next will be the Small Boat Harbor and exciting new prospects for the former Freezer Queen site, Gallagher Beach, and the new Buffalo Harbor State Park. The tour will proceed to Tifft Nature Preserve with a look at Buffalo's future, as the new Solar City project is located on the former Republic Steel site behind Tifft Nature Preserve. The tour will end with taking the Bike Ferry back to Canalside.
Meet at the Whipple Truss Bridge at Canalside, next to the the Buffalo & Erie County Naval & Military Park at 1 Naval Park Cove, Buffalo, NY 14202. 
Please bring $2 exact change to take the Bike Ferry across the Buffalo River from Canalside, and then to return. 
Tour Details:
Helmets are required for all tour participants. Each tour participant must have a bicycle in good working condition; participants are also required to sign a waiver before the tour.
The minimum age for this tour is 14 years old.
Advance reservations are encouraged but not required for this tour.

All credit card payments must be made in advance.  Advance reservations with a credit card can be made online until the tour starting time. Cash or checks are accepted at the start of the tour.
If you make an advance reservation, please print your confirmation email, or be prepared to show it on your phone.

This tour is approximately two hours in length.
Please wear appropriate footwear and dress for the weather.
In the event of heavy rain or other severe weather, this tour will be canceled.
Cameras are encouraged!