tours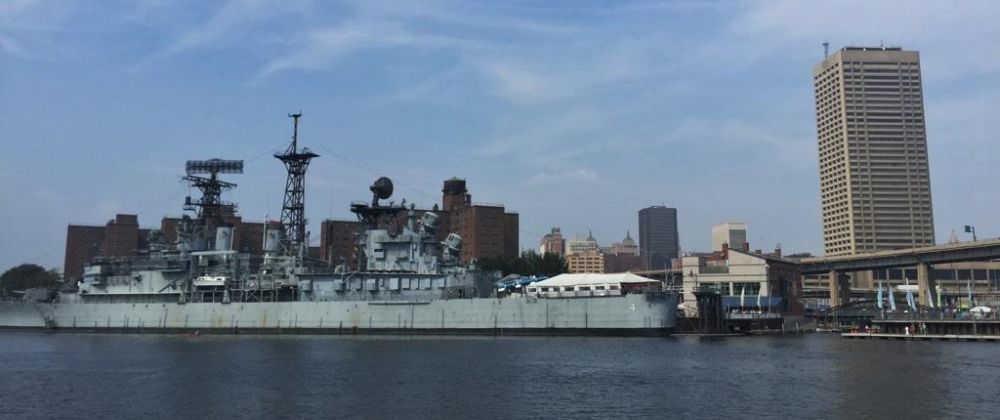 What's New in Buffalo by Bike
COST:
General Admission: $15
Student Admission: $5
Explorer Pass Holders: Free
Upcoming Dates:
Our bike tours have concluded for 2016 – see you on a bike tour in 2017!
Bike Tours are Presented by: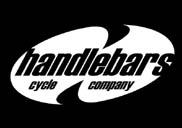 This tour is a great introduction to the "new Buffalo" for both weekend visitors and ex-pats returning for the weekend, as well as for local residents from the city and suburbs who want to see for themselves what all the excitement is about at Canalside and Downtown Buffalo.
Some of the tour highlights at the waterfront include the "Shark Girl" and "Tim Horton" statues at Canalside, HarborCenter, and the Cobblestone District. Moving into downtown, the tour will stop at Niagara and Lafayette Squares to see buildings such as the Robert H. Jackson Federal Courthouse and Hotel Lafayette. Passing through the Theater District, the tour will also visit the Buffalo Niagara Medical Campus and see the future home of the UB Medical School that is currently under construction.
Meet at the Tim Horton statue at Main Street & Marine Drive.
Tour Details:
Helmets are required for all tour participants. Each tour participant must have a bicycle in good working condition; participants are also required to sign a waiver before the tour.
The minimum age for this tour is 14 years old.
Reservations are encouraged so we can plan for the number of participants; however they are not required.
This tour is approximately two hours in length.
Please wear appropriate footwear and dress for the weather.
In the event of heavy rain or other severe weather, this tour will be canceled.
Cameras are encouraged!