tours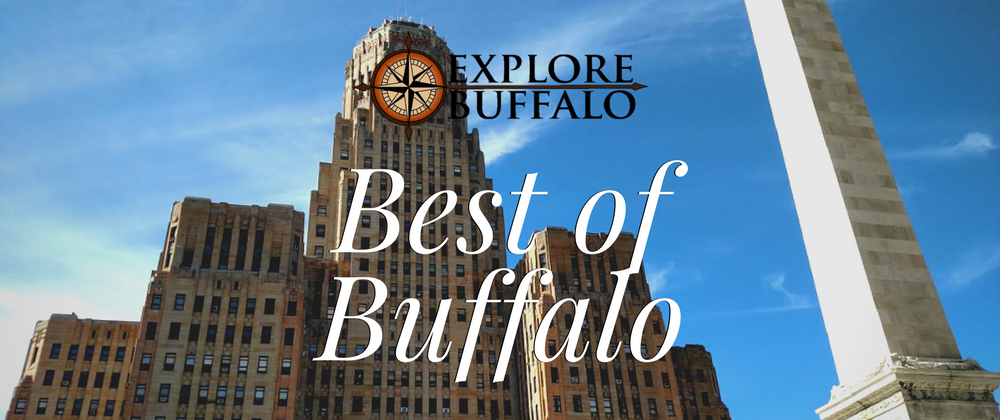 Best of Buffalo Downtown Walking Tour
COST:
General Admission: $15
Student Admission: $5
Explorer Pass Holders: FREE
Upcoming Dates:
Our outdoor downtown tours will return for a new season in spring 2018 – check out our winter Inside Downtown North or Inside Downtown South tours – and  sign up for our email newsletter for schedule updates!
TOUR MEETS AT: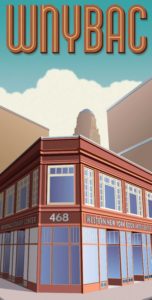 Join us for a downtown walking tour of the best of Buffalo architecture and history! The buildings included on this overview tour help to tell the story of Buffalo's rapid rise to prominence, from the opening of the Erie Canal to the 1901 Pan-American Exposition. Buildings seen on this tour were designed by both nationally and locally significant architects, including Louis Sullivan, Richard Upjohn, Louise Bethune, and EB Green.
Perfect for both visitors and residents alike, this tour is an excellent introduction to Buffalo's architectural heritage. This is an exterior-only tour; for building interiors, please see our in-depth downtown tours – American Masters, Turn of the Century Treasures, and Downtown Deco.
This tour meets at the Western New York Book Arts Center at 468 Washington Street, Buffalo, NY 14203, at the corner of Washington and Mohawk Streets. Two-hour metered parking is available on surrounding streets, and the Mohawk Parking Ramp is on the opposite corner. The Lafayette Square Station of the Metro Rail is around the corner on Main Street.
TOUR DETAILS:
Advance reservations are encouraged but not required for this tour.

All credit card payments must be made in advance.  Advance reservations with a credit card can be made online until the tour starting time. Cash or checks are accepted at the start of the tour.
If you make an advance reservation, please print your confirmation email, or be prepared to show it on your phone.

This tour is approximately ninety minutes in length.
Please wear comfortable walking shoes and dress for the weather – the tour will proceed rain or shine.
Cameras are encouraged!