tours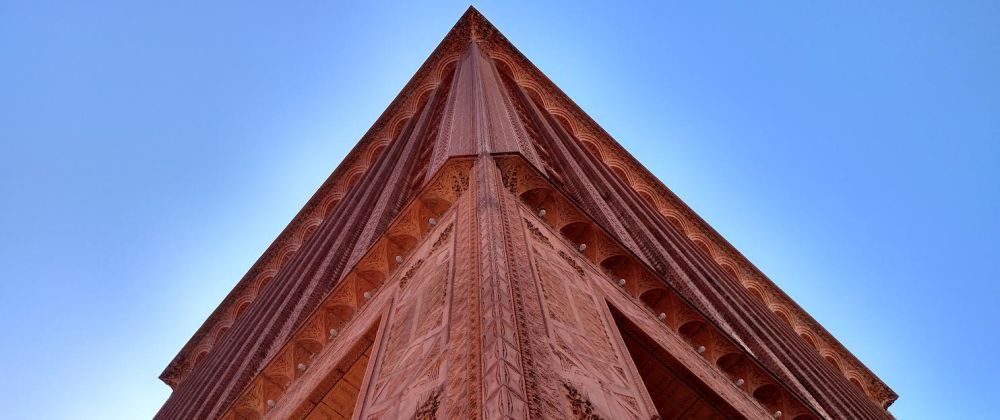 Masters of American Architecture
COST:
General Admission: $15
Student Admission: $5
Explorer Pass Holders: FREE
Upcoming Dates:
Select for online reservations:
Space is limited for each tour – advance reservations are encouraged. Call (716) 245-3032 to make your reservation today!
At the turn of the twentieth century, Buffalo was the eighth largest city in America and the city's businesses, organizations, and citizens had the financial resources to hire the best architects and craftsmen and use the finest materials available. See signature works by some of America's greatest architects on this downtown walking tour, and learn about the prominence of Buffalo on a national scale at the turn of the twentieth century. Buildings included as part of this tour include:
Building interiors are featured wherever possible but access is not guaranteed; this depends on building availability, which can change with short notice, such as during funeral services at the cathedrals. 
Tour Details:
Advance reservations are encouraged but not required for this tour.

All credit card payments must be made in advance.  Advance reservations with a credit card can be made online until the tour starting time. Cash or checks are accepted at the start of the tour.
If you make an advance reservation, please print your confirmation email, or be prepared to show it on your phone.

This tour is between ninety minutes and two hours in length.
Please wear comfortable walking shoes and dress for the weather – the tour will proceed rain or shine.
Cameras are encouraged!
Meet at the Visit Buffalo Niagara Visitor Center in the Brisbane Building, at the corner of Washington and Clinton Streets across from the Hotel Lafayette. Two-hour metered parking is available on Washington Street and other nearby streets, or the nearest public parking ramp is the Adam Ramp at Washington & Eagle Streets, one block away ($2 per hour). Street parking is free on weekends in downtown Buffalo. The nearest Metro Rail station, Lafayette Square, is one block away.