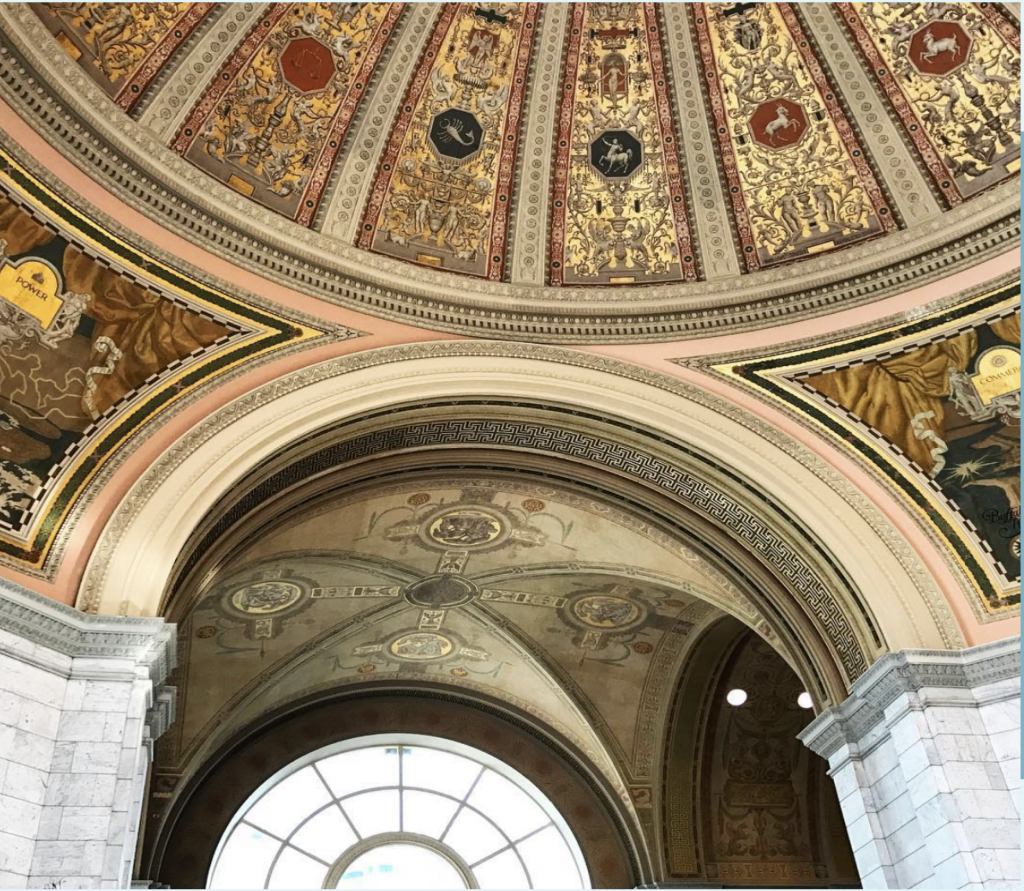 Giving Back
Do you remember your first time inside the Ellicott Square Building, Goldome Bank, or City Hall? Imagine the excitement and curiosity students feel when they get to see and learn about these buildings on an Explore Buffalo School tour.
Please, consider a donation to help continue our education programs.

Sponsorship
Your support, through the Corporate Partnership program, enables Explore Buffalo to continue to grow and promote Buffalo by providing a variety of exciting and high-quality tours and events for diverse audiences.