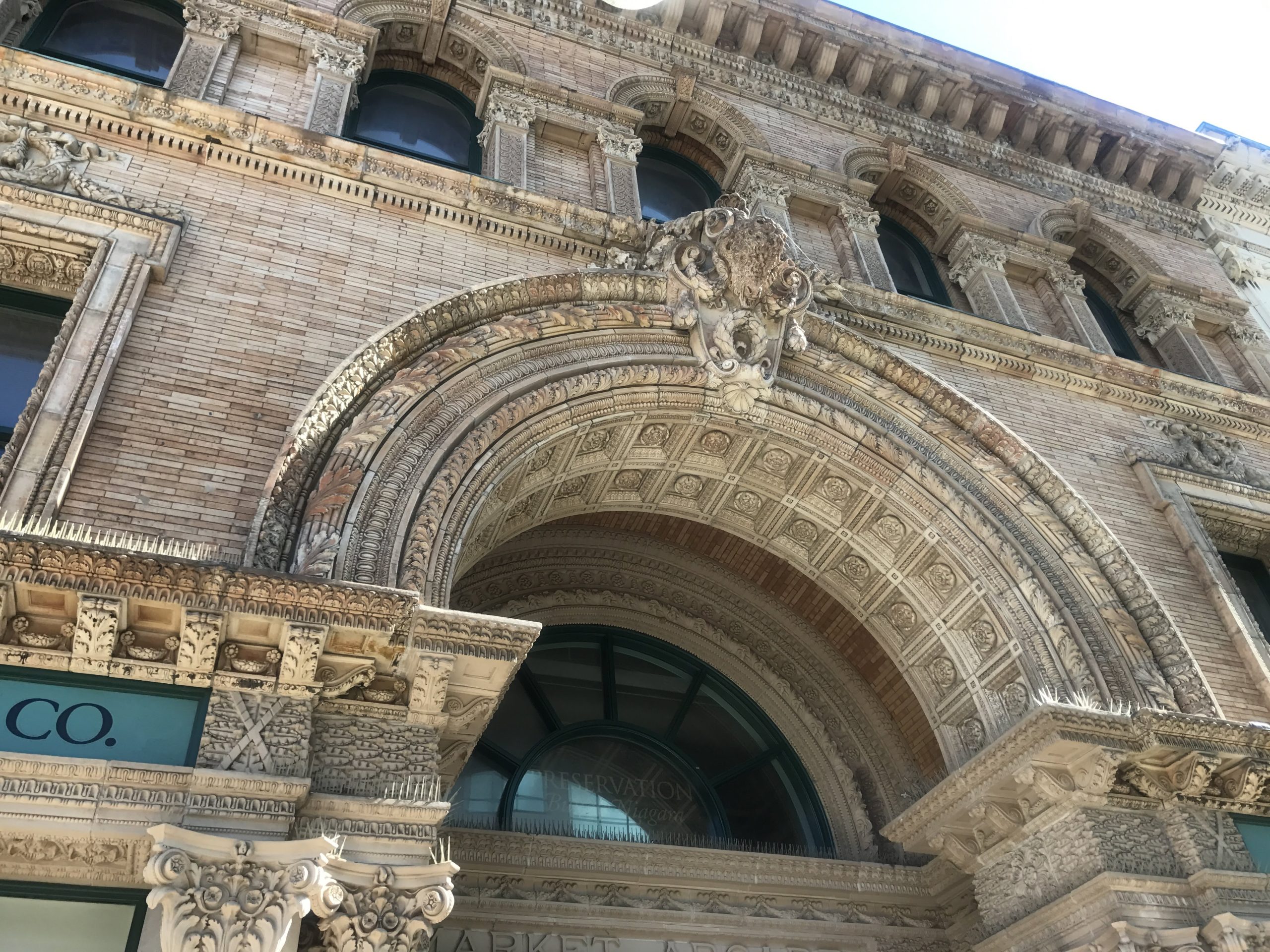 The Market Arcade – Preservation Buffalo Niagara
617 Main Street
Green & Wicks, 189
Visitor Experience: If you are interested in exploring Buffalo's architectural treasures, do not miss the opportunity to visit the Market Arcade building during Explore Buffalo's Doors Open weekend! Between 10am-4pm, you can join Preservation Buffalo Niagara at the Market Arcade, where you can learn more about its history, design, and significance. You will have the chance to participate in an interactive trivia game hosted by PBN, where you can test your knowledge of Buffalo's architecture and win prizes. Don't miss this opportunity to explore one of Buffalo's most beautiful and historic buildings with PBN!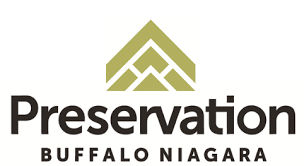 Building Description: The Market Arcade is a historic building in Buffalo located at 617 Main Street, in a downtown historic district characterized by Neo-Classical commercial buildings from the turn of the century. The building was completed in 1892 by the architects Green and Wicks, who designed it in the Neo-Classical / Beaux Arts style, inspired by ancient Roman architecture and European arcades. The building has two identical facades on Main and Washington streets, with arches, columns, ornamentation, and bison sculptures. The interior of the building features a covered pedestrian street with three levels of shops and offices on both sides, lit by a frosted glass skylight. The building was closed in the 1970s, however, The Market Arcade reopened in 1995 after a major renovation that cost $10 million. The renovation restored the building's original features, such as the terra cotta, the Corinthian columns, and the elaborate ornamentation.
The Market Arcade is a building that embodies both the cultural and architectural heritage of Buffalo. Culturally, it represents the history and identity of the city, as it was built during a period of economic prosperity and civic pride. It also reflects the influence of European culture and art on American society, as it was modeled after famous arcades in Paris and London. The Market Arcade was a popular destination for urban shoppers and socializers, and it continues to be a vital community space today. Architecturally, it is a remarkable example of the Beaux-Arts style, which combines elements from various classical periods and movements. The Beaux-Arts style incorporates both French Neoclassical elements as well as characteristics from the Renaissance and Baroque movements. The building uses modern materials such as iron and glass, but also employs traditional materials such as Roman bricks and terra cotta. The Market Arcade is one of the best surviving examples of such a retail complex within the city.