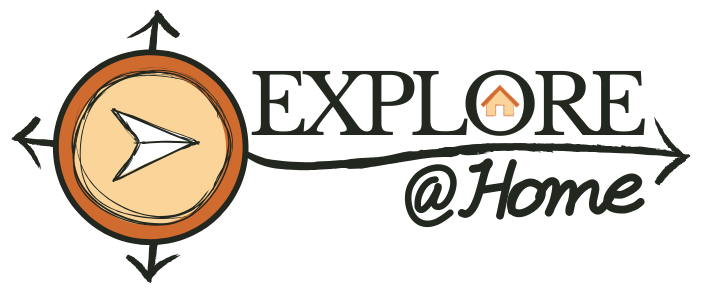 As part of Explore @ Home, Explorer Pass members receive premium access to the following opportunities:
Explorer Pass members have exclusive access to all Explore @ Home Live presentations, which bring Buffalo history and architecture to you at home with live presentations by Explore Buffalo docents and staff, delivered via Zoom video technology. 
Explorer Pass members receive a biweekly Explorer Pass Exclusive email, in addition to our weekly Monday email newsletter. This email includes a premium new Walking Route that is only available to Explorer Pass members along with an interactive challenge.
Please email explorerpass@explorebuffalo.org with any questions about your Explorer Pass. As our office is currently closed to comply with NYS workplace reduction requirements, we are retrieving phone messages remotely, making email the easiest way to reach us.