Saturday, January 25, 2020
7-10 PM; VIP Reception at 6PM
Twentieth Century Club
595 Delaware Avenue
Buffalo, NY 14202
You are invited to join Explore Buffalo on Saturday, January 25th at the historic Twentieth Century Club on Delaware Avenue to support the continued growth of our tours and programs. 2019 saw a record number of K-12 students on Explore Buffalo tours and the successful first year of Doors Open Buffalo. To continue serving our community in 2020 and promoting our history, architecture, and neighborhoods, we need your continued support!
The Winter Gala is an elegant winter cocktail party that includes live music throughout the evening and features an extensive silent auction of many unique Buffalo-themed experiences and items, from original local artwork to special behind-the-scenes tours. This is also your annual opportunity to vote on possible new tours for Explore Buffalo's 2020 tour season.
Buffalo's Twentieth Century Club is considered to be one of the oldest and most historic private women's clubs in the United States. Its elegant clubhouse, designed by prominent local architect EB Green, is an important reminder of our city's architectural heritage and a fitting location to celebrate that heritage at Explore Buffalo's Winter Gala.

Ticket Information:
VIP Gala Tickets: $125
Includes early access to the Winter Gala at 6:00 PM with a VIP reception on the third floor of the Twentieth Century Club, preferred parking in the Twentieth Century Club parking lot, a complimentary sheet of raffle tickets, and an additional drink ticket to use at the bar.
Gala Tickets: $80
Includes two drink tickets to use at the bar (with a cash bar also available), food stations and passed hors d'oeuvres throughout the evening.
Explorer Pass Presale: Explorer Pass Holders have the special opportunity to purchase Winter Gala Tickets before they are available to the public – and save $10 – during the Explorer Pass Presale, November 4-10.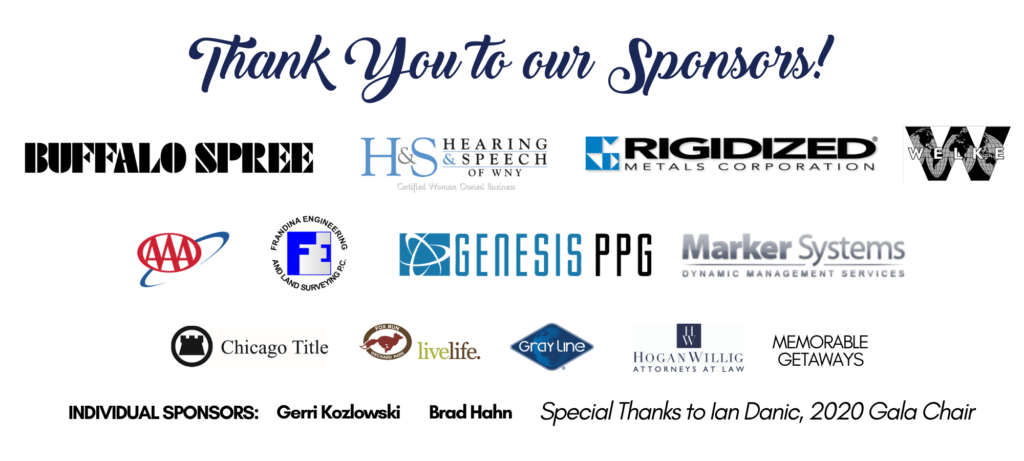 Sponsorship Information:
For more information about become a Winter Gala sponsor, please contact Brad Hahn.