tours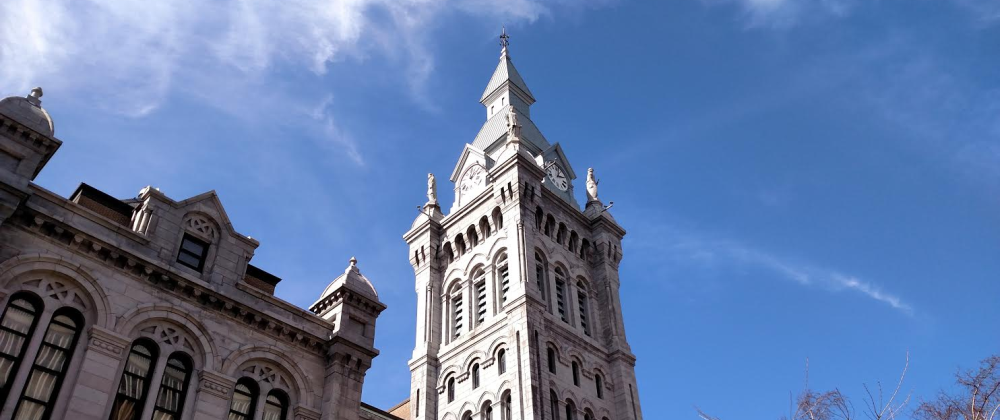 Five Presidents in Buffalo
COST:
General Admission: $15
Student Admission: $5
Explorer Pass Holders: FREE
Upcoming Dates:
Select for online reservations:
No tour on Columbus Day, October 10
The home of two presidents, Millard Fillmore and Grover Cleveland, Buffalo has also played host to many American presidents for important speeches and other occasions, the most infamous being President McKinley's visit to the Pan-American Exposition in 1901 that ended tragically with his assassination. Some of the presidential stories in Buffalo are often told, while others are less widely known. Join us on this tour to learn about five presidents who are particularly prominent in Buffalo history.
Meet at the Visit Buffalo Niagara Visitor Center in the Brisbane Building, at the corner of Washington and Clinton Streets across from the Hotel Lafayette. Two-hour metered parking is available on Washington Street and other nearby streets, or the nearest public parking ramp is the Adam Ramp at Washington & Eagle Streets, one block away ($2 per hour). The nearest Metro Rail station, Lafayette Square, is one block away.
Tour Details:
Advance reservations are encouraged but not required for this tour.

All credit card payments must be made in advance.  Advance reservations with a credit card can be made online until the tour starting time. Cash or checks are accepted at the start of the tour.
If you make an advance reservation, please print your confirmation email, or be prepared to show it on your phone.

This tour is between ninety minutes and two hours in length.
Please wear comfortable walking shoes and dress for the weather – the tour will proceed rain or shine.
Cameras are encouraged!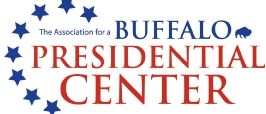 This tour is co-sponsored by the Association for a Buffalo Presidential Center.